It is a very sad day when I put a client's pet to sleep and as long as I have had this clinic I have not charged for this service. As a veterinarian, it hurts each time that I have to put a pet to sleep as it means that I can no longer help them to live a happy healthy life with their owners.
In 2011, I had to put my long-time friend, Bitsy, to sleep and it really reinforced the pain that a pet owner feels in losing a part of their family. Many clients offer to pay or want to give me something as a way of saying thank you, so after losing Bitsy I decided to create the Bitsy Angel Fund. This fund is for owners to voluntarily contribute to the memory of a past pet or when the time comes to put a pet to sleep.
All proceeds raised will be used by me to help other pets live a better life that otherwise might not be able to for financial reasons. There is no better way to honor your pet or my Bitsy than to help another pet be able to live!
Sincerely,
LaNita Flanary, DVM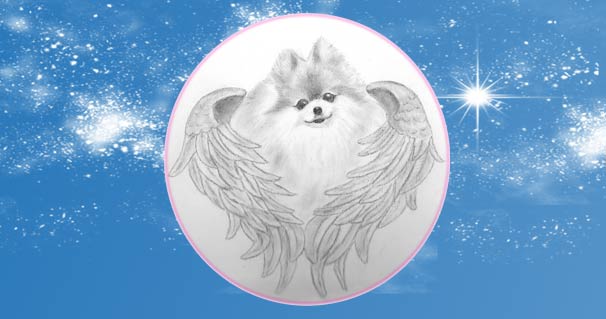 We have helped so many pets in our community in recent years with this fund and your generous donations. Miracle the cat was burned in a house fire. With the help of the Bitsy Angel Fund Miracle got the medical services and medications she needed and made a full recovery. We also started a Saving Seniors program along with Paws for Lyon County.
Any animal shelter, humane society or rescue group that had a senior pet (7 years of age or older) for adoption, could have bloodwork done on them to be able to send them home with a clean bill of health. The finances to do this project were all because of the Bitsy Angel Fund.
A little border collie named Peaches was our first senior and she was adopted soon after her blood work was completed and is enjoying life in her new home. The fund has also helped spay or neuter many dogs and cats to reduce the number of unwanted pets.
A special thank you to all the donors and their pets!
Monetary donations may be sent to the clinic
---
Flanary Veterinary Clinic
200 Eagle Nest Drive
Paducah, KY 42003